Moving is stressful. With over 80 years of moving experience, we make your move hassle-free from pack to settling in. We move more than furniture, we move families. From local to international moves, residential to commercial, we get you where you want to be with ease. Proudly moving to New Jersey, New York, and beyond, everyday your way.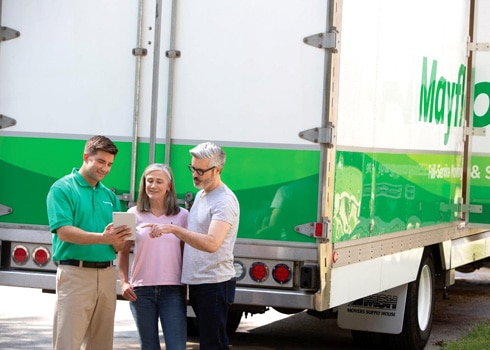 Understanding professionals. A trusted resource.
We are a moving company that understands we are in charge of moving much more than furniture and possessions across town or across the country.
Throughout New Jersey and New York people like you pick up and move their entire lives to new, far-away places daily, and we are proud to be the local and long distance moving company of choice trusted to help them get exactly where they're going.
Certified Movers. Experienced Staff.
We are a fully licensed, bonded, and insured moving company and a proud Mayflower agent with nearly 80 years of experience across the Tri-State area. It takes a special breed to move families and companies alike with true professionalism.
Few moving companies are equipped with the knowledge, experience, and work ethic that it takes to handle it.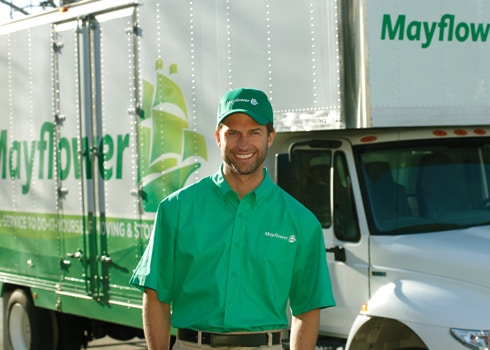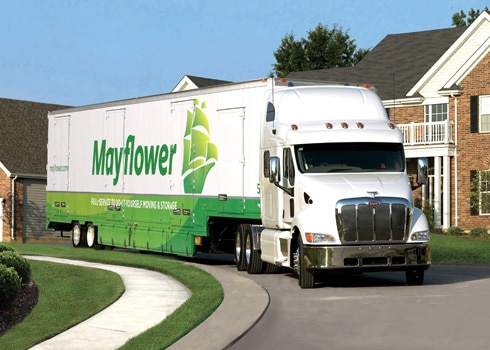 Longevity. A Deeper Understanding of Moving.
Freedom Moving & Storage is owned and operated by third generation movers.
From our grandfather's early days of local moving and storage in Jamaica, Queens to our father's successful expansion to a top-rated van line agency in Long Island, we were born and bred to be MOVERS!
Family Values. Strict Standards.
As a company, we adhere to the strict standards our role models established, from our hiring methods and employee vetting, to our customer service ethics and standards.
Whether you are using us for a local move, long-distance haul, local storage or our multitude of other specialty services, you will always get professional, motivated, certified, and courteous sales representatives and movers showing up at your door.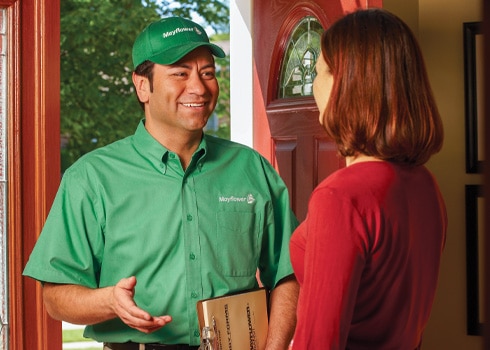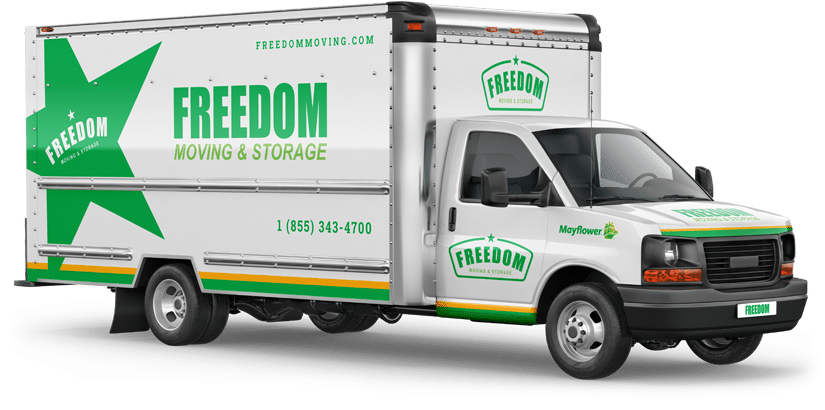 From your first moving consultation, our team of seasoned New Jersey and New York moving professionals make your home or office transition seamless and 100% stress-free.
Crew was fantastic from start to finish. They arrived early for both pick-up and delivery and worked diligently to get the job done as quickly as possible. All of my belongings arrived in perfect condition. The communication with the dispatch and the move coordinators was exceptional. They were very responsive to any questions or concerns I had. I would use this company again without reservation!
Noah F