International Moving Services with Freedom Moving & Storage
After deciding to make a move outside of the United States, be sure to choose an experienced international moving company to execute the move. Freedom Moving & Storage in New Jersey and New York has over 80 years of experience in providing residential moving services.
Discover the World with Freedom's International Moving Services
The world is full of exciting places to discover and natural wonders to explore. However, the idea of completing an international move on your own can seem daunting.
Freedom Moving & Storage wants you to discover the world around you, which is why we offer affordable and experienced international moving services.
Whether you're moving across the world or just across the border, Freedom wants to take you there. We offer a large variety of services to alleviate your stress during an international move.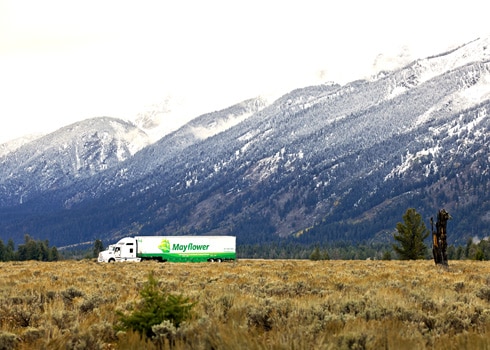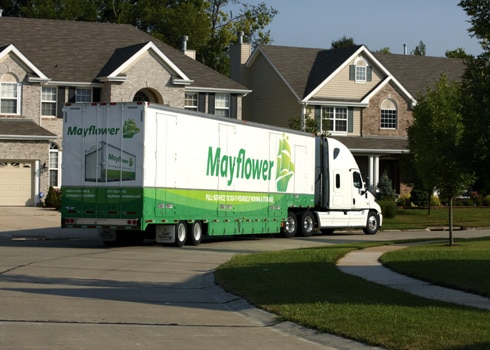 Experience the Ease of Full-Service International Moving Company
We understand you have more to do than just planning your international move. This is where Freedom Moving & Storage's international full-service moves come in handy.
Let us tackle your moving to-do list with our range of international moving services.
Customizable Moving Options
Our New Jersey and New York based movers offer a variety of services beyond just international moving. Explore our additional moving options.
Other Residential Moving Services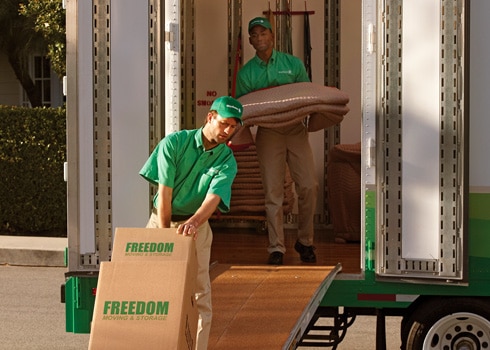 Ready To Get Moving? Get Your Free International Moving Quote
Start planning your international move with Freedom Moving & Storage today! Request a free international moving quote to learn more about what Freedom can do for you.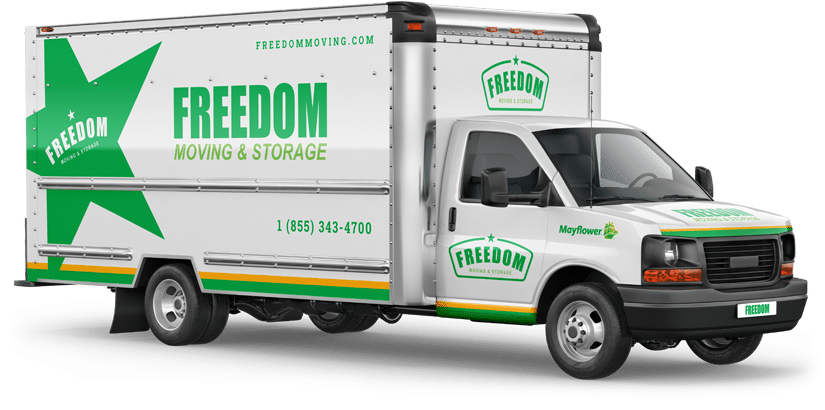 From your first moving consultation, our team of seasoned New Jersey and New York moving professionals make your home or office transition seamless and 100% stress-free.