At Freedom Moving & Storage, we understand all parts of the moving process. Whether you're moving locally or planning a long distance move, Freedom Moving & Storage is able to offer secure and affordable storage options in addition to our wide variety of moving services.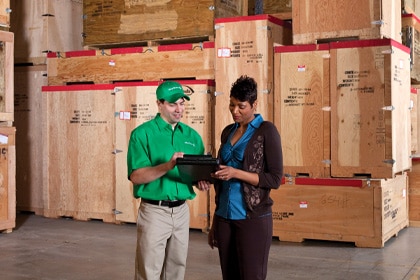 Store at Freedom with confidence. Our state-of-the-art warehouse has 24-hour security to ensure your items are stored safely.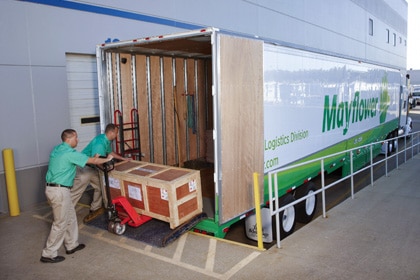 Freedom has the experience and manpower to handle all your warehousing needs.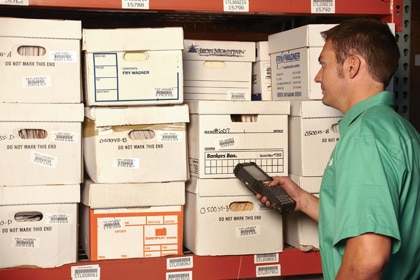 Allow Freedom to be your trusted partner to manage your inventory.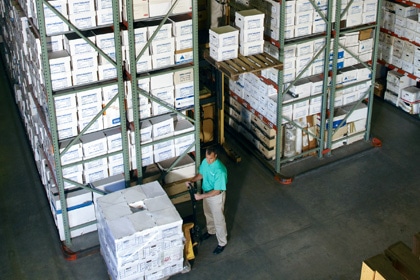 Freedom Platinum's white-glove services will inspect your products before they're delivered.
Need Help Choosing the Right Service?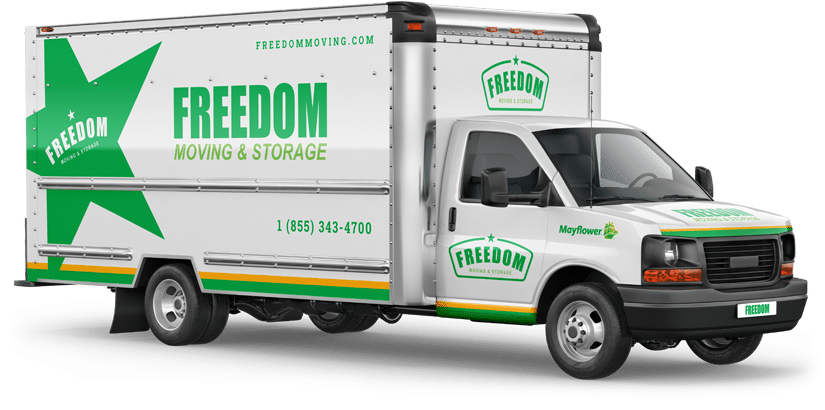 From your first moving consultation, our team of seasoned New Jersey and New York moving professionals make your home or office transition seamless and 100% stress-free.
We understand that there are an abundance of reasons you may need a storage unit as you go through the moving process. Maybe your new space isn't quite ready to be moved into yet. Perhaps you're still in the process of selling your home and would like some extra space. Maybe your new home has less storage space but you're not ready to let go of your belongings just because they won't fit into your new home. Whatever your reason is, we not only understand it, but are willing to help!
Freedom is also a full service storage company that can provide valuable and timely assistance throughout not only the entire moving process, but the storage process as well. With our secure storage facility conveniently located in Wayne, New Jersey, we can hold onto your belongings while you get your new home ready for them.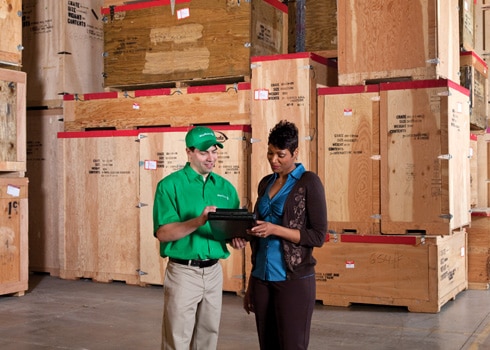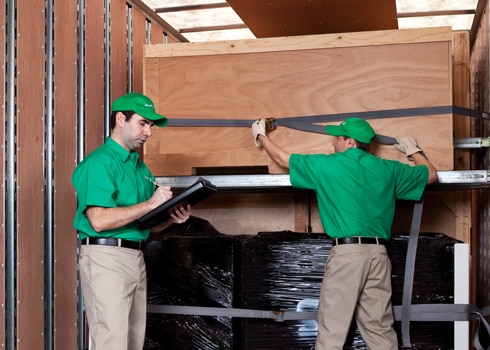 Let Freedom Take the Stress Out of Storage
Perhaps the best part about the storage options we offer is that the team at Freedom will not only store your items, but when you're ready for them to be integrated throughout your new space, we will happily move them into your new home! We pride ourselves on our unbeatable customer service, and this is just one of many ways we try to make our customers feel valued and taken care of.
Not all items are stored equally, and we understand that. Our storage space offers many different options, so that no matter what you're trying to have stored, our facility can handle it properly. With some options including mobile storage, containerized storage, and fine art storage, we can house just about anything in our space, with unit sizes varying depending on what you need stored.