Commercial Moving Services
Our team of highly trained commercial movers at Freedom Moving & Storage have been helping businesses relocate for decades; we have the experience and expertise to keep moving day stress free!
Commercial Moving Services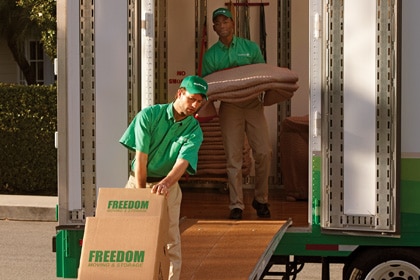 Freedom Moving & Storage provides our customers with a number of additional moving services to make your transition as easy as possible.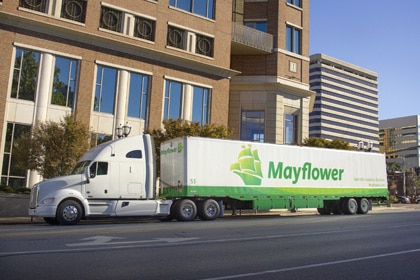 Whether you are moving across the country or just a few states over, Freedom Moving & Storage can help.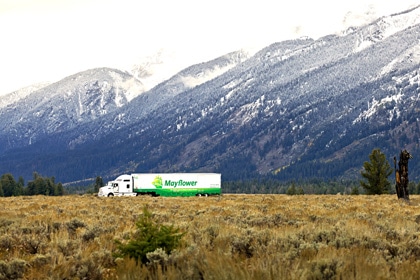 Freedom's International Relocation Coordinators help coordinate planes, trains, and ships to transport your business overseas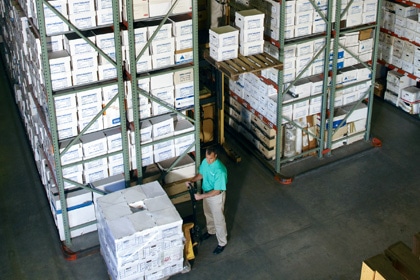 At Freedom Moving & Storage, we have a long-standing tradition of providing customized commercial moving and storage solutions to businesses since 1939.
As an agent of Mayflower Van Lines, we have access to the most extensive fleet of special products vehicles in the U.S. to provide truckload and less than truckload (LTL) shipments.
Need Help Choosing the Right Service?
A Full-Service Commercial Moving Company
At Freedom Moving & Storage, we understand just how much you have on your plate, from running your business and managing your employees to servicing clients and completing goals. Getting your commercial space, whether it be an office, warehouse, or storefront, successfully moved into a new location can be stressful. Let our commercial moving team help you with your big move!
We offer our business moving services to companies of all sizes, so whether you're a startup or a corporation, we can handle your office move with ease.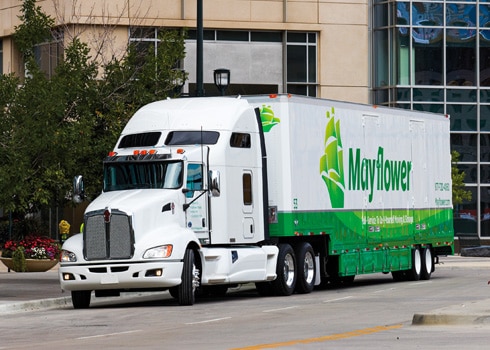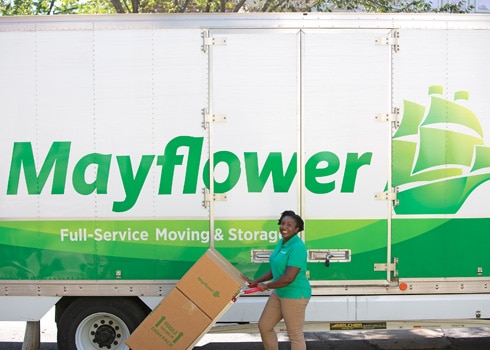 Quality & Affordable Commercial Moving Services
Whether your new office space is down the street or a long distance away from your current location, our Mayflower van lines can transport all of your office furniture and equipment to your new address with ease.
We completely understand that with your business, you need a commercial moving company that will be not only cost-effective but time effective as well, since time is money. Having been in the business since the 1930s, the team at Freedom Moving & Storage has perfected our process, ensuring it's as smooth and hurdle-free as humanly possible.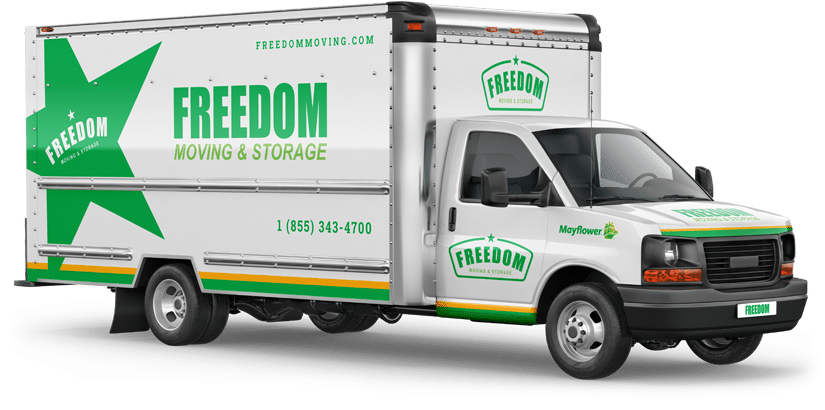 From your first moving consultation, our team of seasoned New Jersey and New York moving professionals make your home or office transition seamless and 100% stress-free.