Freedom Moving & Storage is a family-owned and operated Relocation Company that has experienced continual growth since our founding in 1939. Our standards are high, which makes us one of the highest recommended companies in the business. Come join our team and find an opportunity for a great new career!
Full-time careers offer salary, benefits, 401k, and the opportunity to grow alongside our company.
We are currently looking to fill several positions.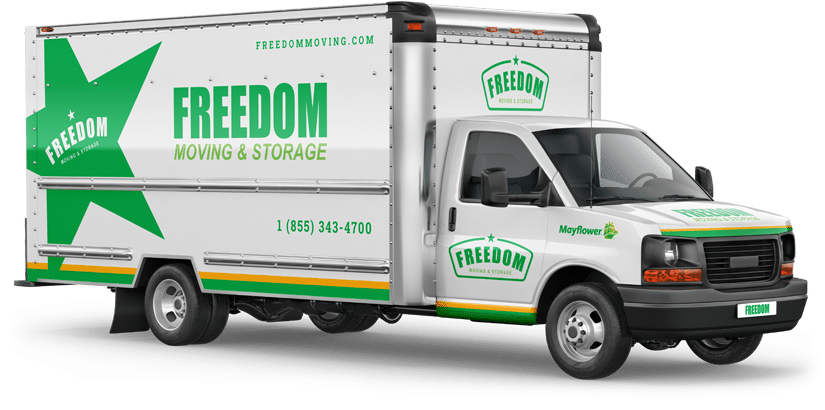 From your first moving consultation, our team of seasoned New Jersey and New York moving professionals make your home or office transition seamless and 100% stress-free.