Freedom Moving & Storage has been providing reliable long-distance moving services in the New Jersey, New York, and Long Island areas for over 80 years.
Peace of Mind Long Distance Moves with Freedom Moving & Storage
Ease your stress during your long-distance move by choosing a moving company you can depend on. Hiring an inexperienced long-distance moving company may not only cost you belongings, but also additional time and stress during the moving process.
Freedom Moving & Storage has over 80 years of experience planning long-distance moves in the NJ, NY, and Long Island areas.
Our moving team has the equipment necessary to successfully complete your move from start to finish. This enables you to have peace of mind while moving to your new home.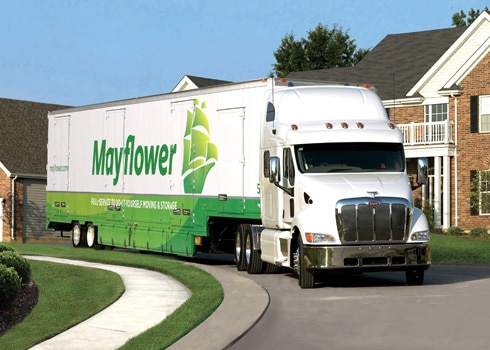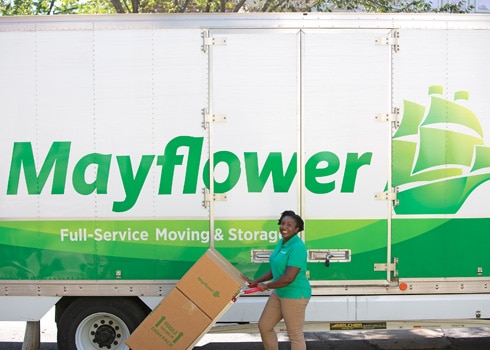 Trusted Long Distance Moving Services from Freedom
A move, no matter the distance, requires a large amount of time to complete. This can be especially difficult if you have other commitments besides moving, such as working a full-time position or taking care of your family.
Freedom Moving & Storage offers long-distance moving services that you can depend on, no matter the distance you're moving.
As a Mayflower moving company, Freedom has access to a network of over 300 other experienced Mayflower agents. This allows Freedom Moving & Storage to take you where you need to be, regardless of distance.
Interstate Moving Made Simple
Interstate moves require careful planning and coordination, that's why customers turn to Freedom Moving & Storage when moving out of New York and New Jersey.
Our moving specialists have the experience to help you navigate everything from shipping your car, packing and unpacking, and storing your personal items as you move across the country to your new home. Let our interstate moving experts put your mind and ease so you can focus on transitioning to your new city. With Freedom Moving & Storage, you'll have access to over 80 years of moving experience, right here in New York and New Jersey.
In addition to our outstanding customer service, our team has developed a number of resources to educate our customers around what they should think about when moving across the country. Everything from packing guides, moving checklists and even tips on how to move with pets.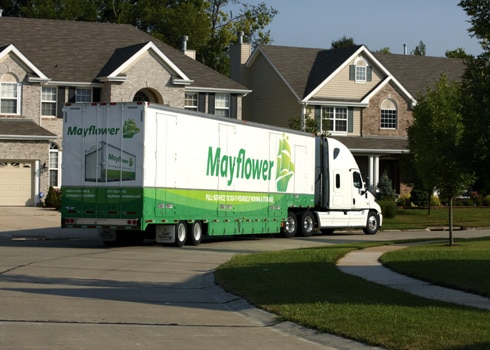 Hassle-Free Moves with Freedom's Full-Service Packages
Making a long-distance move doesn't have to be complicated. We are proud to offer all Freedom Moving & Storage customers a variety of additional moving services, such as packing and unpacking. Our team of professional movers will work with you to create a full-service moving package tailored to your needs
Other Residential Moving Services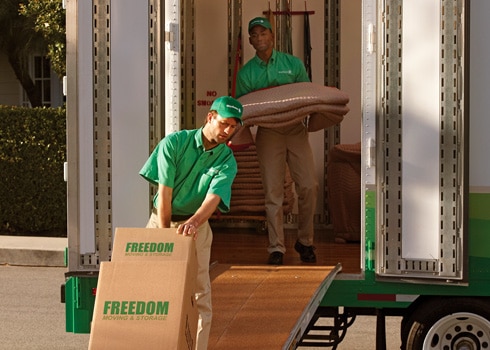 Ready To Get Moving? Get Your Free Long Distance Moving Quote
Start planning your long-distance move with Freedom Moving & Storage's team of experienced movers. To learn more about our long-distance moving services, request a free quote today!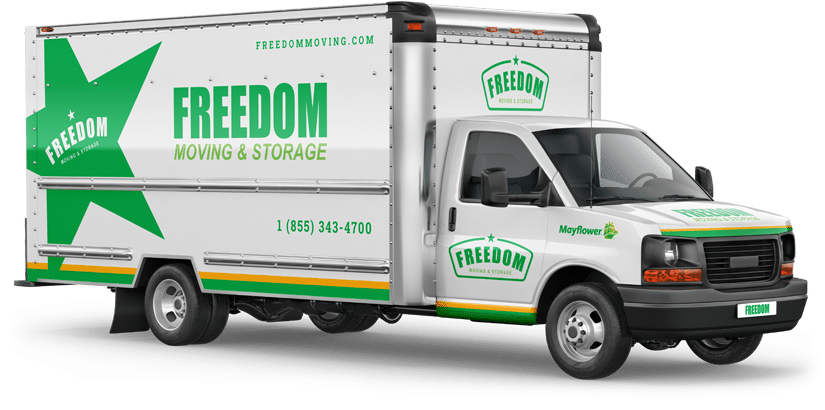 From your first moving consultation, our team of seasoned New Jersey and New York moving professionals make your home or office transition seamless and 100% stress-free.