If you're searching for an affordable, reliable moving company in Mercer County, you've come to the right place. Freedom Moving & Storage provides local and long distance moving as well as storage services to New Jersey residents and businesses. We've got the movers to get the job done efficiently and effectively. Call or fill out our form for your free moving quote.
What makes Freedom Moving & Storage the moving company that stands out from the rest? It's simple – better crews, professional move coordinators, training, and coverage equals better moving services. We keep families moving 365 days a year, hassle-free, hands-free, every time.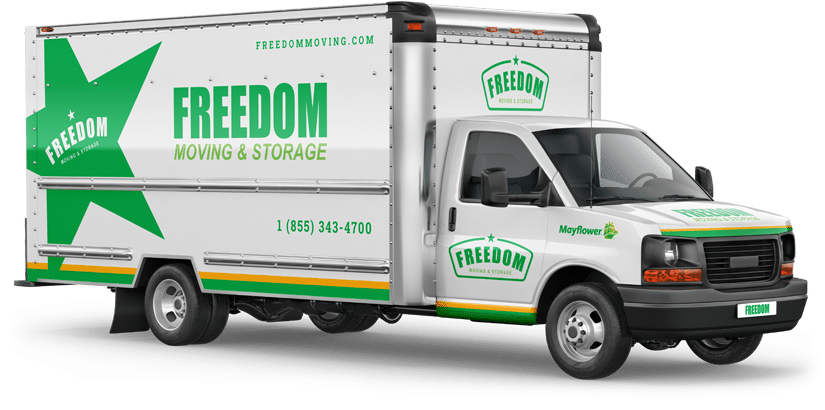 From your first moving consultation, our team of seasoned New Jersey and New York moving professionals make your home or office transition seamless and 100% stress-free.