No move is too big or too small for Freedom Moving & Storage. Whether you're moving an apartment across town or an office building across the country, we're Hudson County moving company you can trust. For almost a hundred years, we've provided homeowners and businesses with affordable efficient moves all around the world. So don't wait! Call or fill out our form for your free moving quote.
What makes Freedom Moving & Storage the moving company that stands out from the rest? It's simple – better crews, professional move coordinators, training, and coverage equals better moving services. We keep families moving 365 days a year, hassle-free, hands-free, every time.
Hudson County Locations Served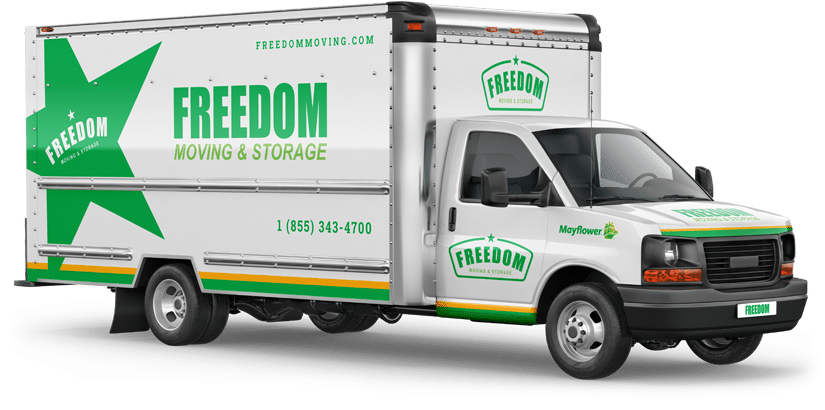 From your first moving consultation, our team of seasoned New Jersey and New York moving professionals make your home or office transition seamless and 100% stress-free.