Packing & Moving Services
One of the hardest parts in the moving process is packing. Freedom Moving & Storage offers custom crating and packing and unpacking services for a stress-free moving experience.
Experienced Professional Packing and Moving Services
Freedom Moving & Storage provides all of the services you need to complete your move. All you need to do is decide to move in the first place and we can do the rest. Freedom Moving offers professional packing services in all full-service moves. This valuable service provides all of the necessary packing supplies and makes item packing and shipping easy.
Using a professional packer ensures your fragile items and other valuables are protected for the journey ahead.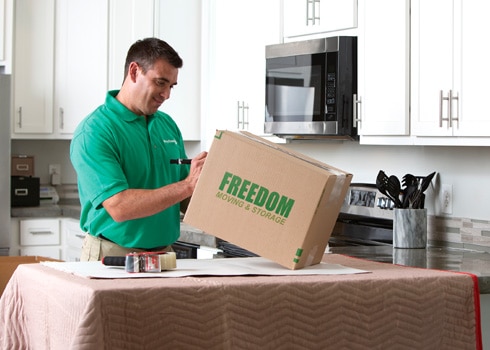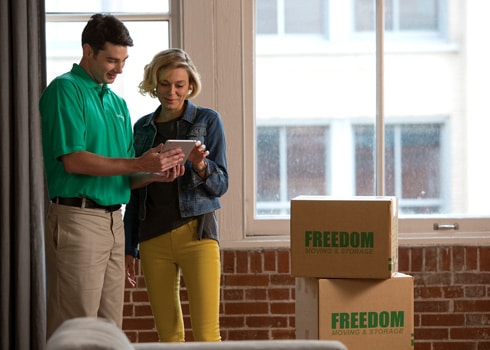 Hassle Free Full Packing Services
Freedom Moving & Storage can eliminate all of the stress and help knock the packing process off your to-do list. No matter the size of your home or the destination, we can take care of packing, so you don't have to!
Along with full-service packing services, Freedom can also provide partial packing services. These are beneficial if you need assistance packing particular collections or valuables.
Unpacking at your destination is another service offered by Freedom Moving & Storage. This process often takes longer than planned and can be a real burden when all you want to do is enjoy your new home.
Fragile items can be secured and custom crated by Freedom Moving & Storage. This service can be arranged for large specialty goods, such as mirrors, artwork, antiques & more.
Make Packing Services Part of Your Complete Move
Packing is just one of the many services offered by Freedom Moving & Storage. We are a local moving company based in New York & New Jersey helping people move across the country and the world. Learn more about our complete line of services below.
Other Residential Moving Services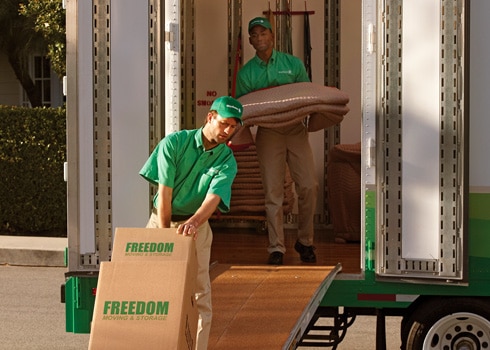 Ready to Get Moving? Get Your Free Packing Quote
If you want to use a reliable and efficient full-service packing company, then Freedom Moving & Storage is the right company for you. Fill out the form below or call us today at 1-800-343-470 to get a free estimate of your packing needs.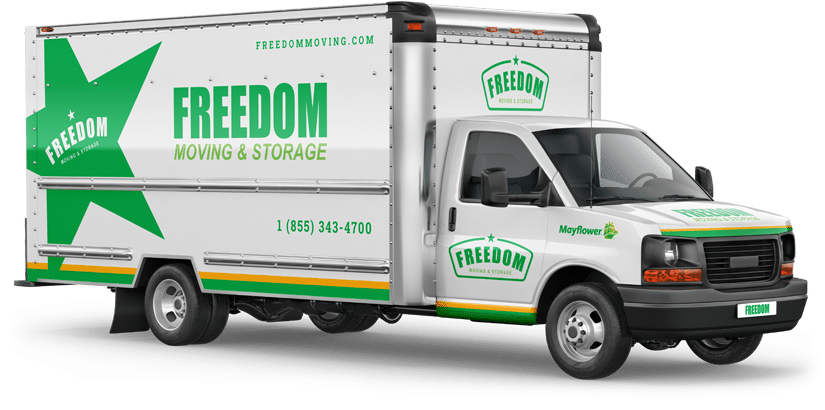 From your first moving consultation, our team of seasoned New Jersey and New York moving professionals make your home or office transition seamless and 100% stress-free.